2014
---
The following slate of names was compiled by the chair of the Nominating Committee and presented at our March 2016 meeting.  At that time, nominations were accepted from the floor.    We are looking for "a few good women and men for 2017!" If you are interested in serving on the board, please contact a board member and let him/her know!
President – Wes Anderson
President Elect – Kelly Stevens
Secretary – Leigh Willis
Treasurer – Steven McDaniel
Editor—Sonja Thomas
Director – Fudd Graham
Director- Barry Ambrose
Director- Jason Franklin
Director- Ty Jackson
Vendor Liaison- Drew Lockhart
Past President – Stephen Gates
Register for the 24th Annual Meeting of the Alabama Vector Management Society
---
Executive Board member Kelly Stevens has worked hard to secure approval for our meeting agenda with three different states, and now it is official.  By attending our meeting in full, you will receive:
Ten points for Public Health, Household Pest Control, and Demo&Research to apply toward re-certification in Alabama
Six points each for Public Health, D&R, Pesticide Dealer, and Structural Pest to apply toward re-certification in Tennessee
To view a copy of the meeting agenda, please click here.
---
Th AMCA has produced a video to put a human face on the mosquito-borne virus statistics that we see every summer.  It is pretty powerful.
The video was produced in an effort to encourage public support of personal protective measures and community mosquito control.  For more information, visit the I'm One Program web site.
---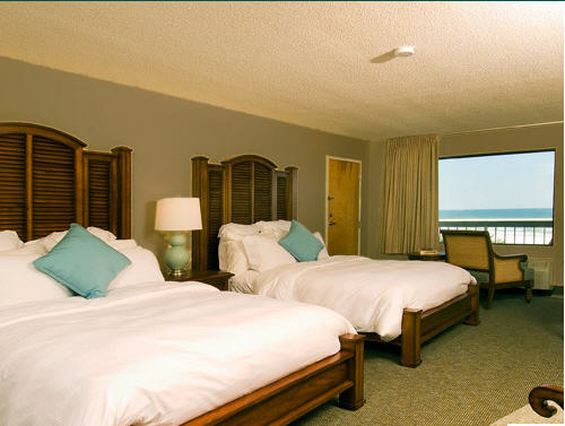 With these cold temperatures, we know you must be looking forward to the beach in March!  There's been some confusion when booking rooms under our meeting reduced rate.  Please be sure to ask for the group rate with Alabama Vector Management Society when reserving your room.  The deadline is February 6, 2014, which is less than ONE MONTH away!  If you have any questions, you may contact the meeting organizer, president-elect Dee Jones at dee.jones@adph.state.al.us.  Or you can contact admin@alabamavms.org.
Register early for our meeting to receive a customized Tervis tumbler!
---
Research highlights from the National Institutes of Health:
To read article, click HERE.
---
We are updating the AVMS web site daily, and now it is ready to accept your online registrations to attend the 2014 25th Annual AVMS Meeting on March 6-7, 2014.
Please visit the site, whether you are a regular member or an industry sponsor, to sign up.   You can also use your PayPal account, Visa, Mastercard, and American Express to pay online!  As always, you may register online and bring a check with you to the meeting.
Members and Vendors:  click here for more information about the annual meeting and to register online.
Don't delay!  The pre-registration rate is only available through February 15, 2014.
We are looking forward to another great meeting in Orange Beach, AL.  See you there!
---