News
---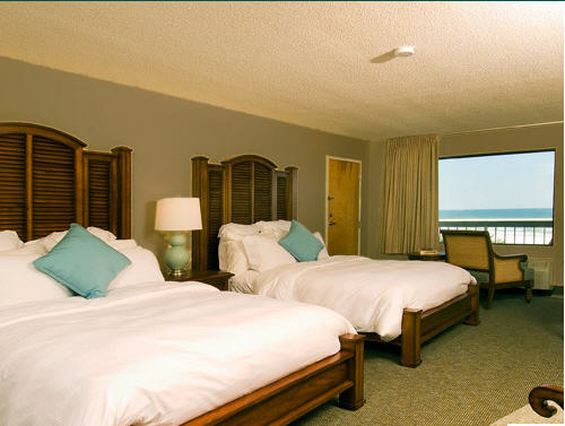 With these cold temperatures, we know you must be looking forward to the beach in March!  There's been some confusion when booking rooms under our meeting reduced rate.  Please be sure to ask for the group rate with Alabama Vector Management Society when reserving your room.  The deadline is February 6, 2014, which is less than ONE MONTH away!  If you have any questions, you may contact the meeting organizer, president-elect Dee Jones at dee.jones@adph.state.al.us.  Or you can contact admin@alabamavms.org.
Register early for our meeting to receive a customized Tervis tumbler!
---
Research highlights from the National Institutes of Health:
To read article, click HERE.
---
We are updating the AVMS web site daily, and now it is ready to accept your online registrations to attend the 2014 25th Annual AVMS Meeting on March 6-7, 2014.
Please visit the site, whether you are a regular member or an industry sponsor, to sign up.   You can also use your PayPal account, Visa, Mastercard, and American Express to pay online!  As always, you may register online and bring a check with you to the meeting.
Members and Vendors:  click here for more information about the annual meeting and to register online.
Don't delay!  The pre-registration rate is only available through February 15, 2014.
We are looking forward to another great meeting in Orange Beach, AL.  See you there!
---
Repost:
http://wireeagle.auburn.edu/news/5379?utm_source=commons&utm_medium=post&utm_campaign=commons
---
Sent From Henry B. Lewandowski
American Mosquito Control Association
South Atlantic Regional Director
We are presented with another opportunity to remove the burden of the Clean Water Act/NPDES regulations.
Please read the forwarded correspondence from Angela Beehler who serves as Chair of the AMCA Legislative and Regulatory Committee.
House and Senate conferees are meeting to iron out differences between the House and Senate versions of the Farm Bill, Section 9013.  The House has already passed a version favorable to our mosquito control programs, relieving us of the Clean Water Act/NPDES regulatory burden.  It is imperative that the Senate pass a version with the specific language that made it through the House of Representatives.
I urge you, either individually or through your state associations, to write a letter to your Senators, using the following wording suggested by Angela and our AMCA Legislative … Read More »
---